There has been quite a buzz recently about making your own resins and molds.
This has got to be one of my fave things to do right now and LOVE it.
I have been lucky enough to teach classes all over Australia in the last few months using this products and now have it available online for you to purchase.
Click
HERE
for EasyCast to make your own resins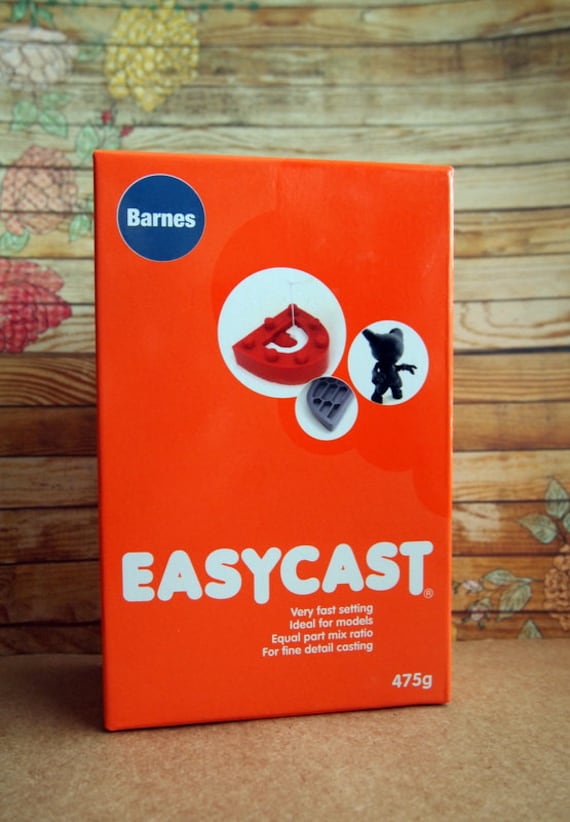 Click
HERE
for PinkySil to make your own molds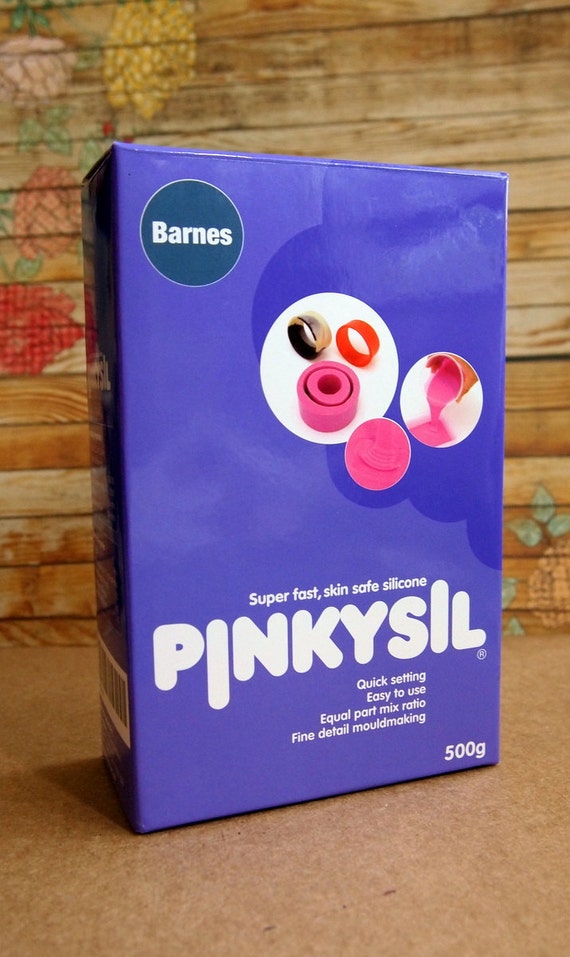 And click
HERE
to have a look at some gorgeous molds for the EasyCast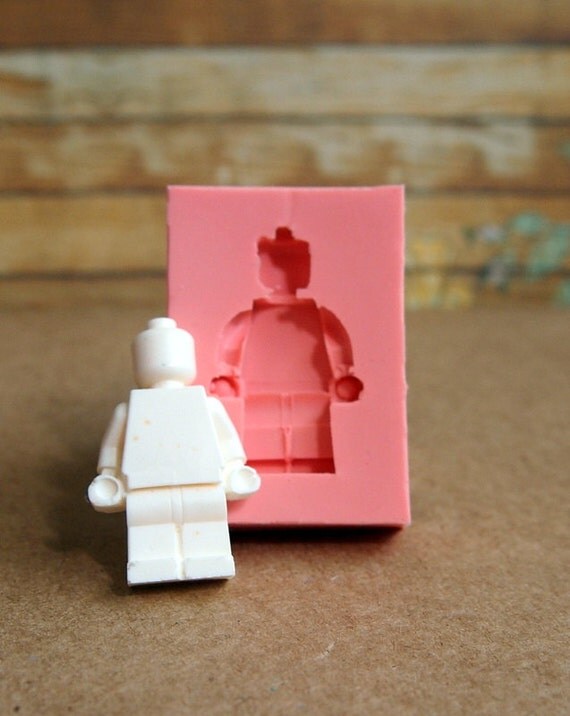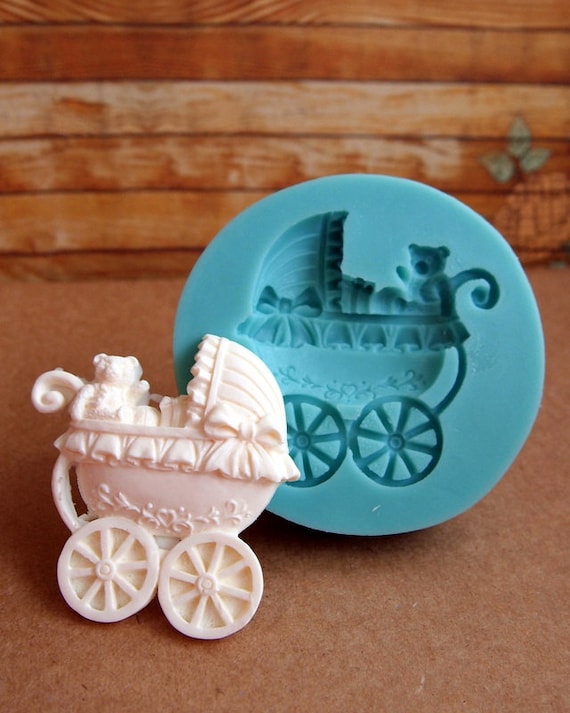 I also have a MASSIVE range of
Washi Tape
with 35 new designs coming in by the end of the week!